film+campaign
sexual harrassment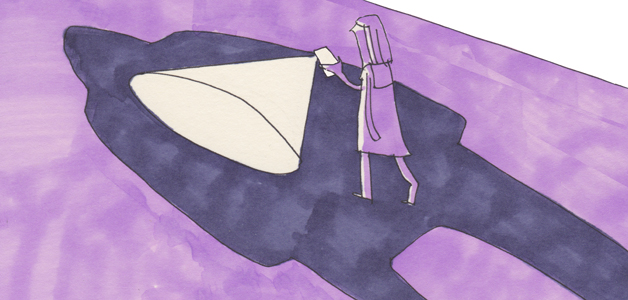 Development of a campaign and
a feature film for the prevention
of sexual abuse
urban dialogues was responsible for the initial research and concept phase for a feature film project that is to be used as a preventive medium against sexual abuse of children and adolescents. Initiated and conceptually prepared by filmmaker Torsten Lüders, the idea was discussed in a series of exploratory talks with representatives of the Federal Center for Health Education, the Federal Ministry for Family, Women, Seniors and Youth and other state institutions in order to build on existing experience and structures in the prevention and support system.
The project was funded by the World Childhood Foundation and enabled the development of the script for the feature film project and the necessary cornerstones for sustainable distribution and usage by building the relevant blocks for a campaign concept and accompanying materials.
Furthermore, the production of short video clips for social media platforms would address directly the main target group of young people aged 13-16 years.
ASCA-
accessibility standards
for contemporary art
and cultural activities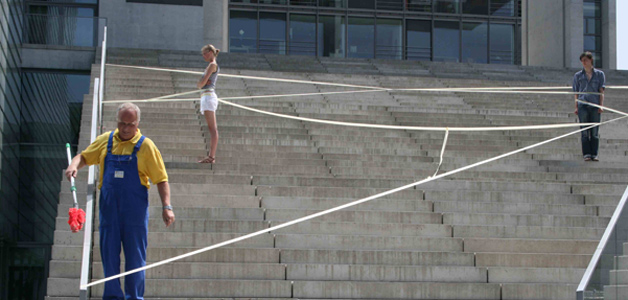 A Research Project on Accessibility
and Audience Development 
Accessibility is always considered as a tool to integrate handicapped people into social and cultural life by breaking down barriers which are physical obstacles in first place. Other aspects of disadvantage and exclusion such as gender, cultural background, education, age or even legal barriers are not taken in proper account so far.
The ASCA project aimed to extend the concept of accessibility towards the field of arts and culture in order to create an attractive cultural and artistic life which is more suitable to a broader public within Europe. 
Thereby ASCA was focussed to create professional tools for workers and decision-makers in the cultural industry and the cultural institutions and last but not least the tourist labour market.
The goal of this European research project was to publish guidelines for the consideration of a larger range of aspects of accessibility in the concept, creation and communication of artistic and cultural events as well as to promote an idea of culture which is not strictly academic but suitable and accessible for a bigger audience.
The project was carried out by CSEA, Torino (IT), Patronato de Formaciòn y Empleo – Ayuntamiento de Coria (ES) and Assoziazone Artepertutti , Ivrea (IT).
It was coordinated by AFP Colline Astigiane SCARL, Aglianon Therme (IT).
The project was supported by the Lifelong Learning Programme within the Erasmus Programme
of the European Union.