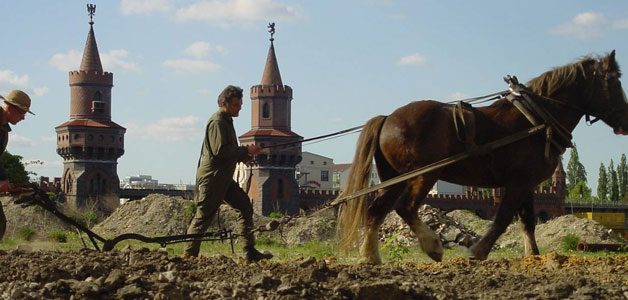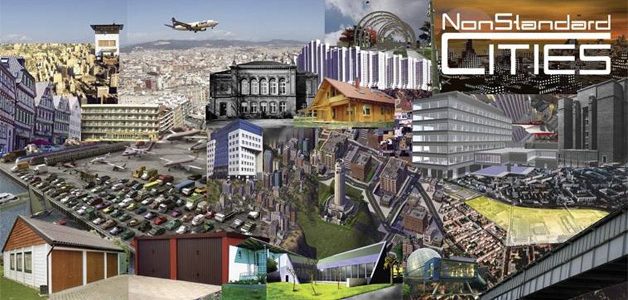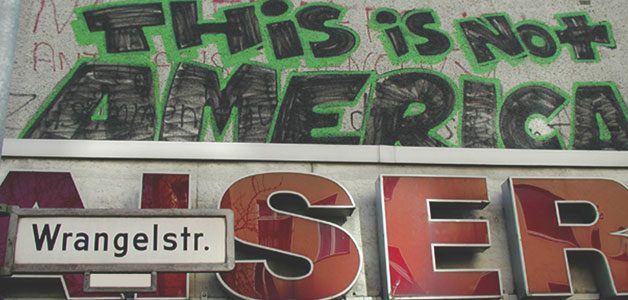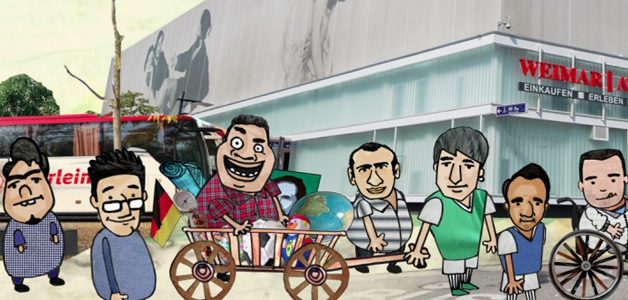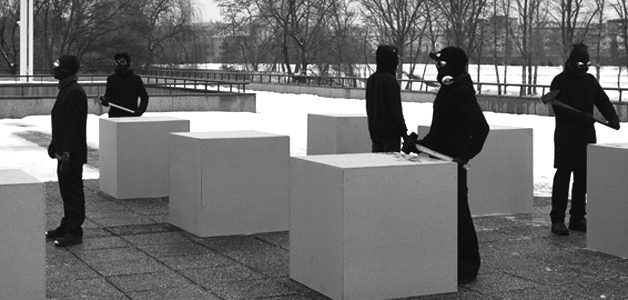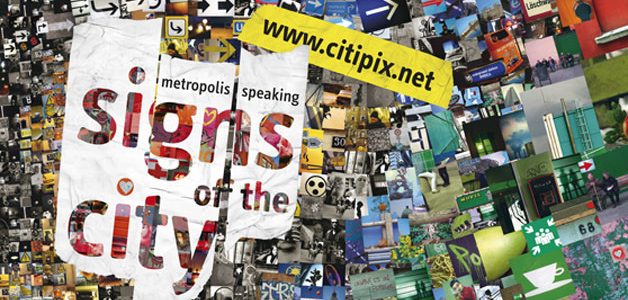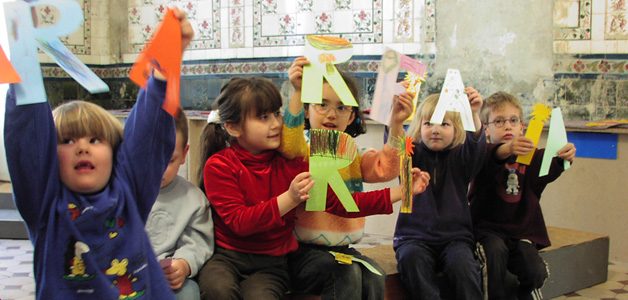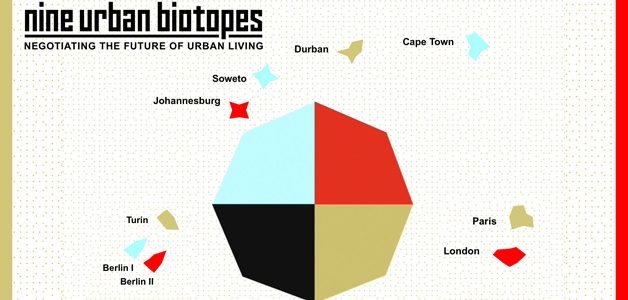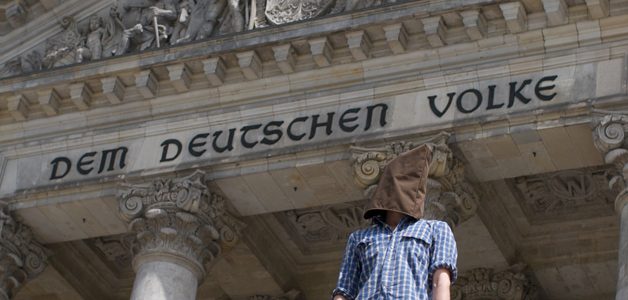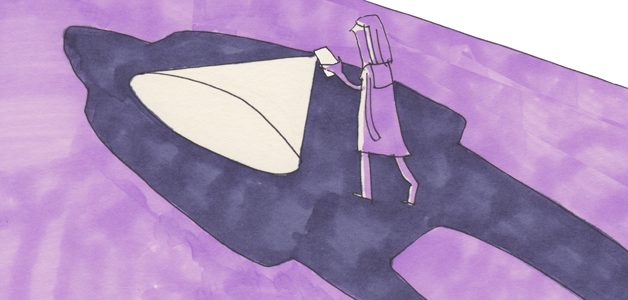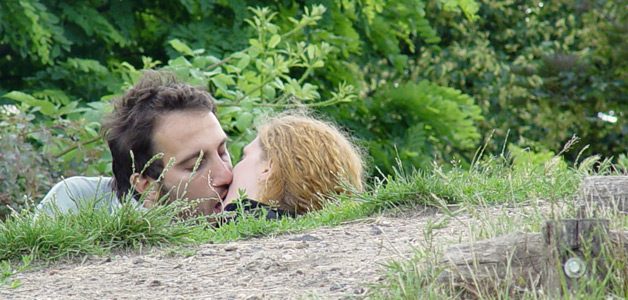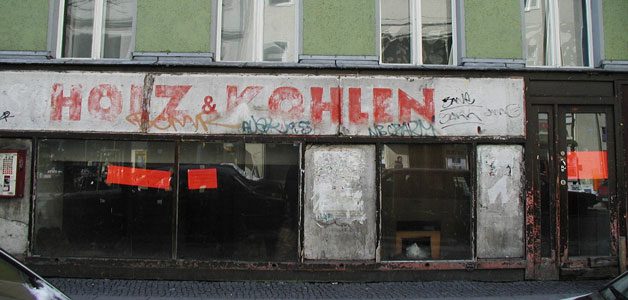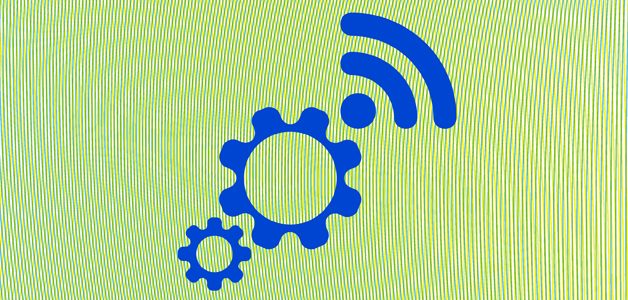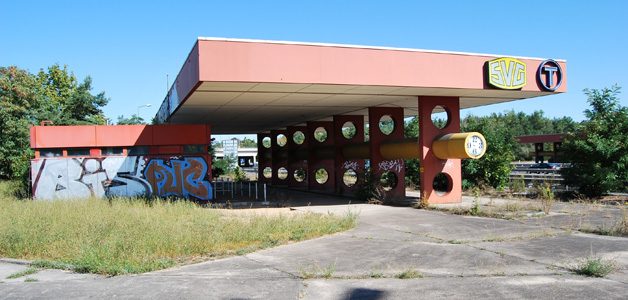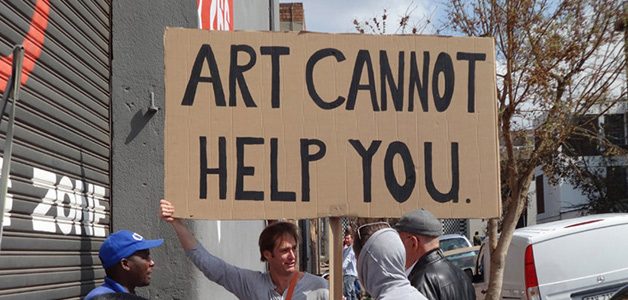 Game Jam
'Schools of Tomorrow'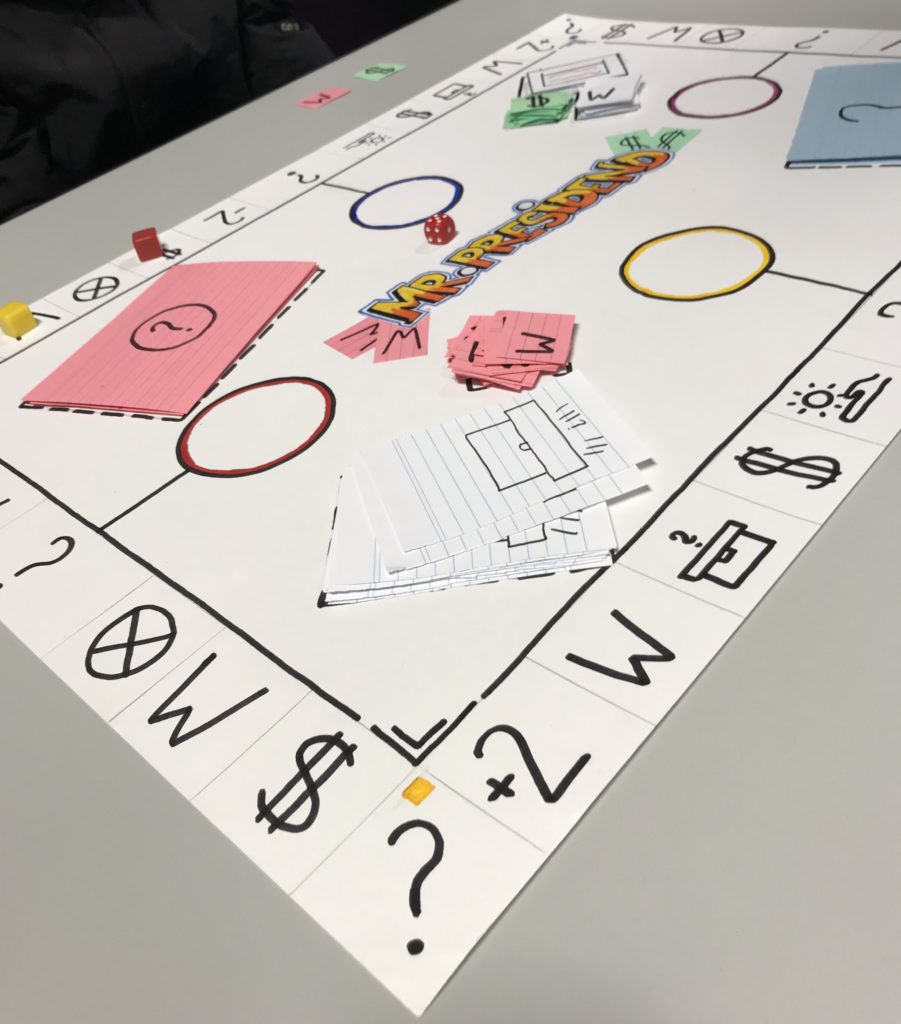 Schools are laboratories for tomorrow's society!
But how can they become places
where a new future emerges?
What social agents are necessary for this? 
Schools of Tomorrow is a project
initiated and co-ordinated by
the House of World Cultures Berlin
in order to artistically research
the future of schools.
In December 2020 a Game Jam
was organised by urban dialogues
in co-operation with
House of World Cultures  Berlin
and the
Evangelische Schule Berlin Zentrum. 
Due to the pandemic,
the final presentation was postponed a few times.
Now it is planned to happen in 
November 2021.
Date and Place
18-19 November 2021 at House of World Cultures Berlin
Winner of the Covid-19
Creativity Challenge Prize
in Namibia
Illustration Video contributing to the fight against the pandemic in Namibia
This video has been released on African Day, 25 May 2020.
It is reflecting the efficiency of the current struggle regarding Covid-19 in Namibia.
It is the fruitful result of the collaboration between the Namibian artist and graphic facilitator Hage Mukwendje and the storytelling by urban dialogues' artistic director Stefan Horn.
FINAL PRESENTATION
It's time to throw the dice! After a 72-hours Game Jam hosted at Wolwedans earlier this year, four of the participating teams are presenting theirs fully-fledged and playable results.
The Serious Games and Role Games that were created are contributing to social development in addressing matters such as climate change, inequality, global interdependence and sustainability.
Date and Venue
26 November 2020, 6-9pm Goethe-Institut Namibia, 5 Fidel Castro Street Windhoek
Public Space and Public Art
A playful debate
moderated by Stefan Horn (urban dialogues)
in co-operation with Namibian Art Association
Graphic recordings by Hage Mukwendje
Respondents: Ndapewa Fenny Nakanyete,
Ellison Tjirera and Natache Sylvia Iilonga
Date and Venue
TUE 11 FEB 2020, 6pm Namibian Art Association 10-14 Macadam Street Windhoek